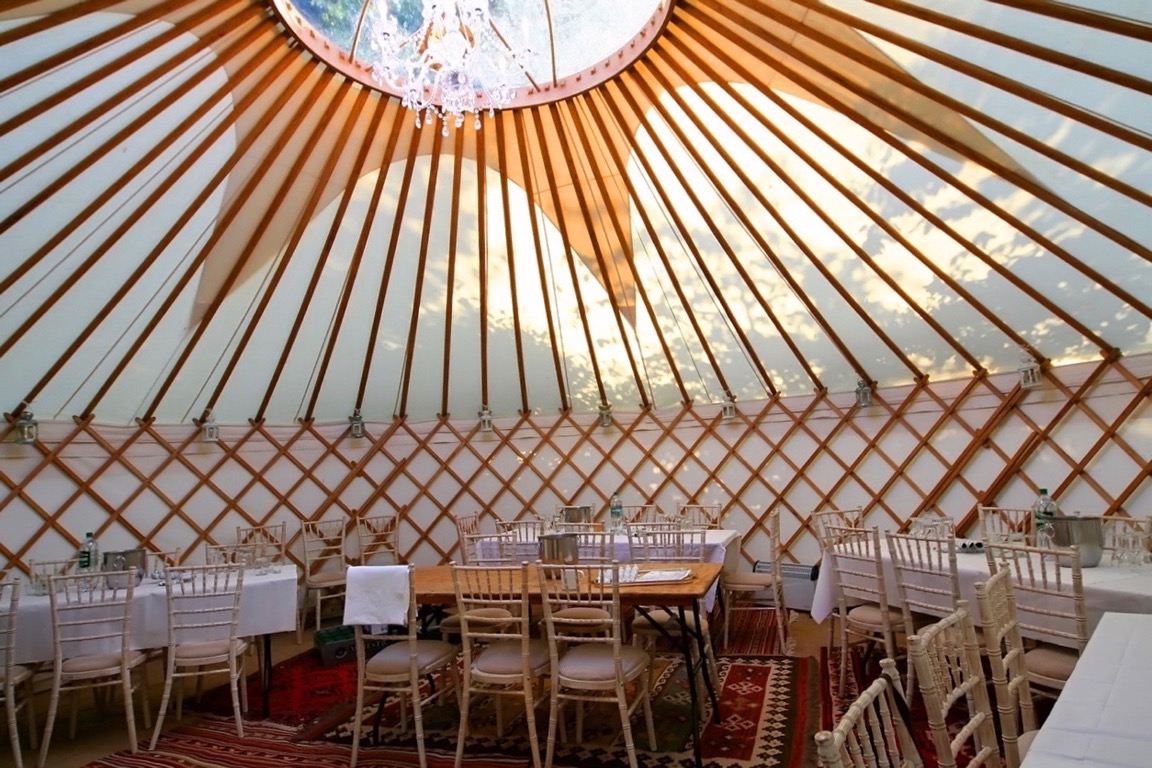 Hire our yurts for the best party experience ever
Dinner parties – warm and dry, plus decorate them with our accessories to hire for a really different evening.
Birthdays & celebrations – from family gatherings to vibrant non-stop partying, our yurt hire will make your occasion memorable.
Wedding yurts – glamorous, unusual and sumptuous. A wedding yurt provides an exotic and romantic environment that you and your guests will never forget.
Hen nights – a giggly girlie sleepover, lounging on scatter cushions, warming by the wood burner….pass the cocktails someone.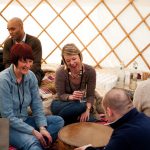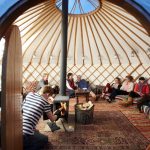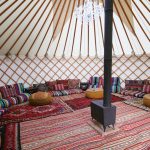 Delivered to your door, erected and furnished ready for your weekend party. See 'Interiors' for a range of party options to suit