Luxury Yurts for a truly special Hen Night
Whether you've engaged the services of an event planner or you're organising the Hen Night yourself, you'll want a great venue or setting. Choosing a yurt for your party gives you a wonderful entertaining space and the flexibility to choose the right location for you and your guests.
The Bride to be and her Hens will love the intimate chill out interior and low seating and at the end of a fun filled evening, the interior can be converted into one big slumber party yurt for spending the last 'girlie' night together before the big day.
We'll work with you every step of the way to provide the perfect yurt for your evening and we can also offer a wide range of accessories for theming and decorating. Bedding and pillow boxes can be provided for the Hens to sleep over and all that's left to do is use the dimmer switch to turn the chandelier down low and get a great nights sleep…what's left of it!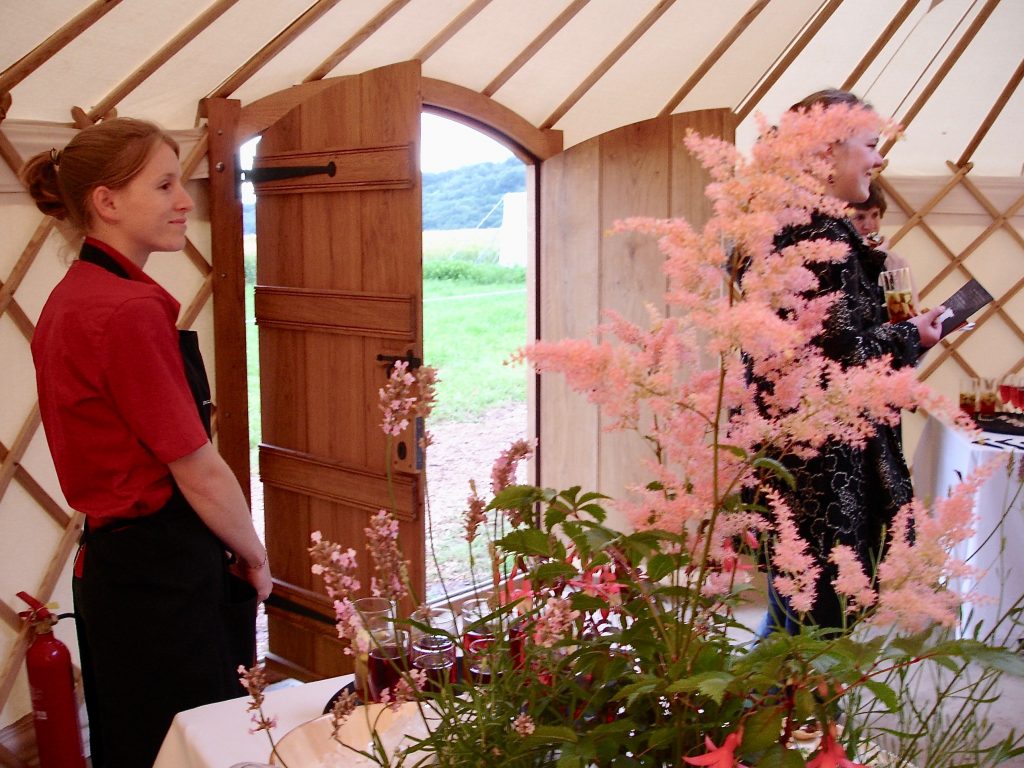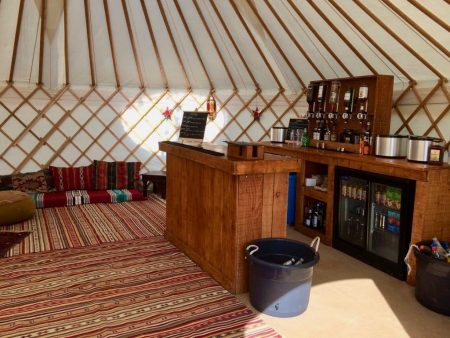 Stunningly beautiful yurts with magnetic attraction! Our large group of students adored the yurt- which was adorned with kelims, sofas and fairy lights- and they partied, slept and generally made merry in the yurt for a week! No home should be without one.
Kate B. Builth Wells. 30/07/2018