Tina works from her base in The Black Mountains, on the borders of Herefordshire and Wales. Just 7 miles from the traditional market town of Hay-on-Wye, famous for its annual Book Festival, much of the native timber used in the construction of these beautiful hand-crafted yurts, is sourced from the surrounding area.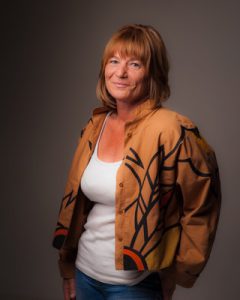 Yurt hire from us is all about quality and attention to detail. After over a decade of providing luxury yurts to hire, you can expect a reliable, friendly and efficient service and meticulous care to detail, giving all our customers the confidence and peace of mind that our yurt rental for their special occasion will be handled in the most professional manner possible.
Originating from Mongolia and Central Asia, the substantially built frames and coverings of a traditional yurt were used as enduring homes and communal areas. In the UK yurt hire is a versatile marquee alternative for parties, weddings and events and they give a whole new dimension to glamping.
Wedding yurts, birthday yurts, party yurts, children's party yurts, story-telling yurts, pop-up shop yurts, festival yurts, camping yurts, wedding night yurt, event yurts, marquee alternative.
Solid wood lockable doors for extra security
High quality structural materials and coverings for durability
Luxurious interiors, accessories and decorations for added theming, comfort and convenience
Heavy duty fitted ground sheets to keep everything dry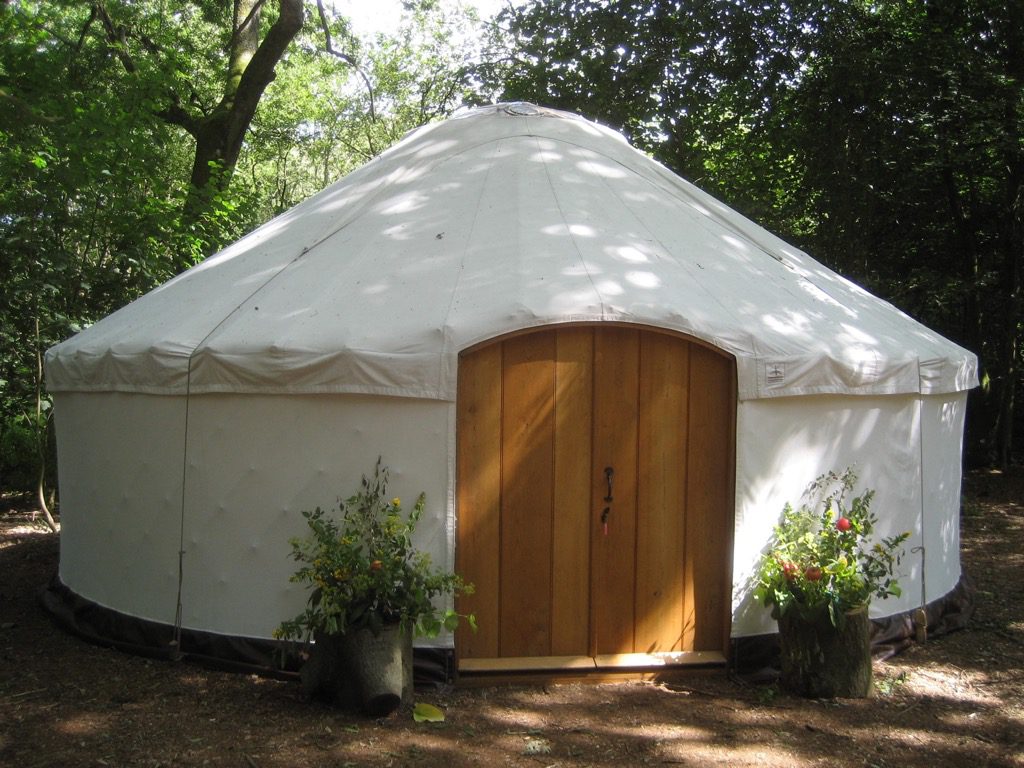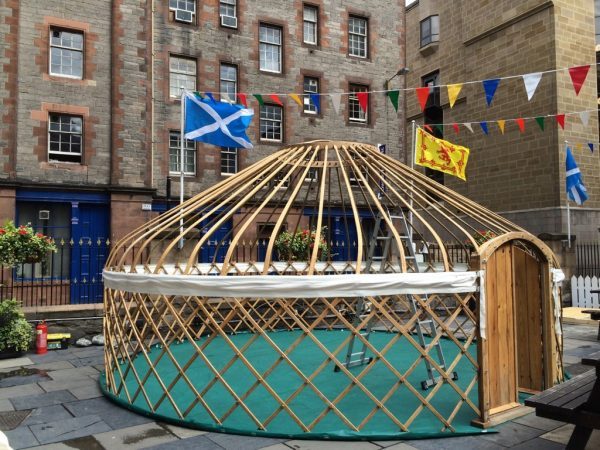 Yurt Hire tips, advice and ideas
When choosing a yurt location, consider our access requirements for a large vehicle and trailer.
Make sure the area is reasonably level and free from restricting obstacles including height.
If you're unsure of your location, email us a photo and we can advise you.
Ensure that you have obtained any relevant permissions for the pitching of your yurt.
Glam up a party or wedding yurt by decorating it inside and out with the gorgeous themed and traditional accessories.
If it's going to be cold, hire the woodburner - great for pot cooking as well as heating and a real focal point.
Think lighting - fairy lights, large lamps, lanterns, even a chandelier for wonderful atmosphere.
Make a luxury yurt with thick blankets, sumptuous cushions, rich rugs - all available to hire from us too, see our interior packages.