Discover what goes on behind the scenes at a Yurt Makers Workshop as Tina provides an insight into daily life at the Roundhouse Yurts workshop on the Welsh border.
A Yurt Makers Workshop
For the last five years or so, we've been happily settled in our present workshop less than a mile from our home in the village of Michaelchurch Escley in Herefordshire. The setting is idyllic with the Black Mountains as a backdrop and our nearest town of Hay on Wye only seven miles away. The Herefordshire border winds its way through the narrow lanes and takes you on a journey between the two…one minute Herefordshire, England, …the next Powys in Wales. This border county on the edge of The Brecon Beacons is staggeringly wild, remote and always beautiful and everywhere you look, the view stretches before you for miles into the distance. It certainly makes going to work in the mornings a joy.
…and so, on to the workshop and yurts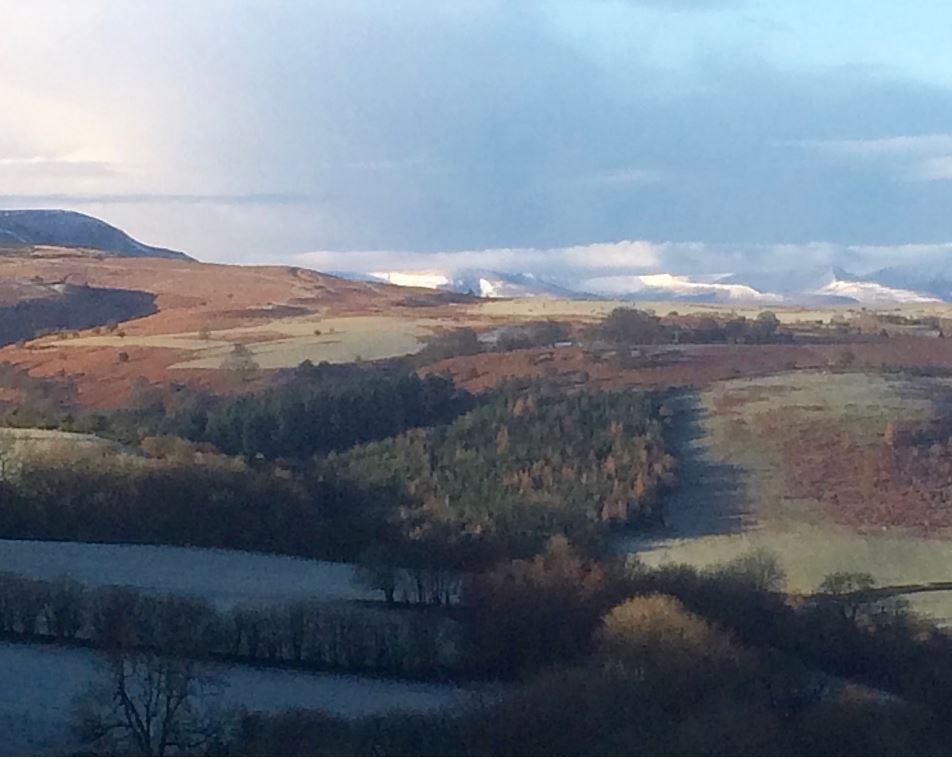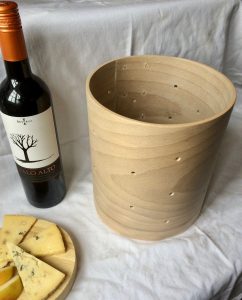 Never a Dull Day
The workshop is always brimming with interesting and sometimes quite random projects.
We make and hire yurts around the UK for weddings, events, parties and glamping and can spend months on the road during the Summer, so in the winter when we're at home busy making yurts, we quite often have visitors bringing odd things to our workshop …quite a few are the usual yurt-related problems to help solve for people but now and again a lovely old piece of furniture turns up needing some serious tlc..or a request to make a steam bent garden bench. It all adds to the variety of interesting things that can make up the day in a yurt makers workshop… and then there's my own personal favourite… a request from an Artisan Cheesemaker for a lovely steam bent beechwood cheese mould to make the perfect stilton! This one definitely made my wish list and I can see lots of cheesemaking going on in the future.
The Winter Months
These projects are fantastic little diversions and fun to do, it's a completely different challenge and quite often they require 'woody' skills that don't get a chance to be practiced often in the making of yurts but they don't stop the day to day serious business of making the very best yurts we can. With all the individual handcrafted processes that go into making a finished yurt, it takes over one hundred workshop hours to complete our smallest 16ft yurt and it's never something you can rush. Most of our yurt building goes on during the winter months and as the summer weddings, parties and festivals come to an end and the nights begin to draw in, the next seasons new yurts are being planned…wood is being looked at for felling, the jigs are being uncovered and the workshop comes alive with the sound of new yurts being made.